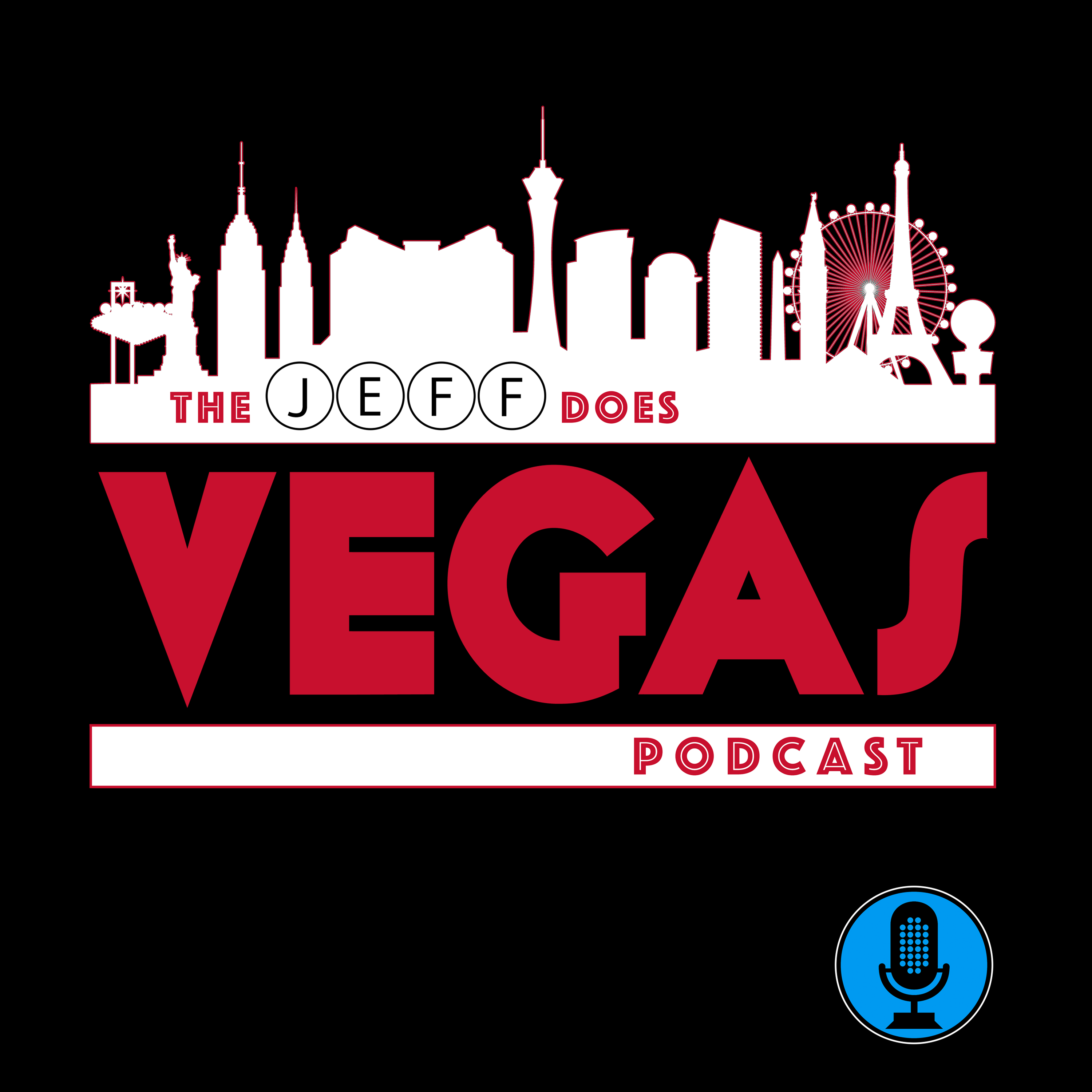 Jeff Does Vegas takes listeners on a thrilling journey to the world-famous Las Vegas Strip…and beyond! Offering a unique blend of insider tips & tricks, captivating stories, and in-depth interviews with local experts, entertainers, and Vegas insiders, Jeff Does Vegas also dives into the fascinating history & evolution of the city including the stories behind the iconic landmarks, legendary performers, and notorious characters who've helped to shape the city's unique culture. Whether you're a "seasoned Vegas veteran" or preparing for your first visit, this is the podcast for all your Las Vegas needs!
Episodes
Monday Sep 16, 2019
For almost 3 years, Tenors Of Rock have been headlining on the Las Vegas Strip, performing Classic Rock...with a twist.  They made their Vegas debut at Harrah's in January 2017 and have since made the move to Planet Hollywood, performing 7 nights per week.
My special guest for this episode of the podcast is Jimmy Denning, one of the founding members of Tenors Of Rock.
Jimmy and I connected backstage at the Sin City Theater before a show where we chatted about his musical career, the formation & history of Tenors of Rock, life in Las Vegas and some of the side projects he's picked up since moving to Vegas - including his jump into the podcast world.  He also shared a random David Hasselhoff anecdote and I made things awkward by telling him that my wife loves him.
If you're headed to Las Vegas, be sure to get your tickets to check out Tenors of Rock LIVE!  And if you're a boxing fan, check out Jimmy's podcast Sin City Sluggers and follow the show on Twitter to find out which boxing legend he'll be chatting with next.