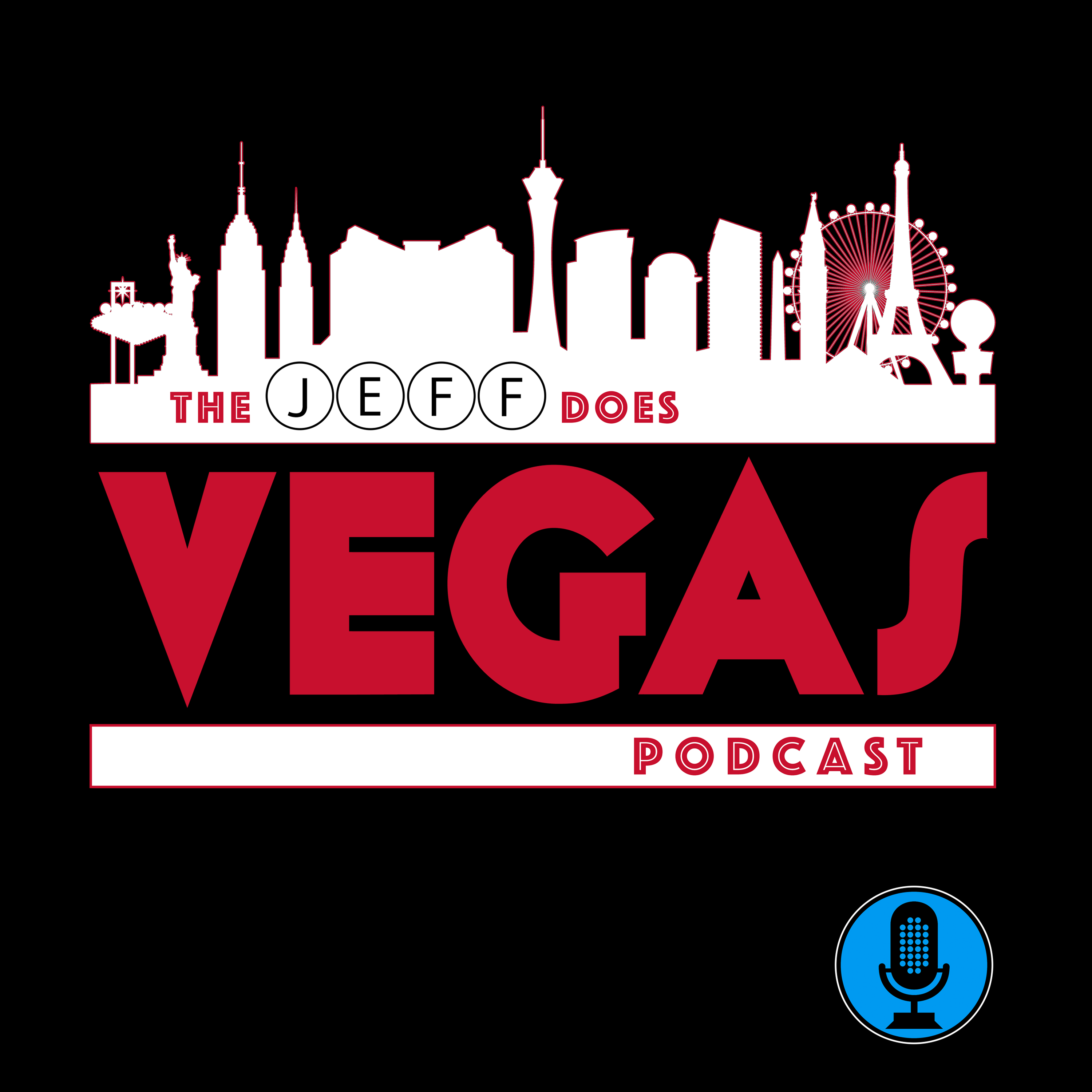 Jeff Does Vegas takes listeners on a thrilling journey to the world-famous Las Vegas Strip…and beyond! Offering a unique blend of insider tips & tricks, captivating stories, and in-depth interviews with local experts, entertainers, and Vegas insiders, Jeff Does Vegas also dives into the fascinating history & evolution of the city including the stories behind the iconic landmarks, legendary performers, and notorious characters who've helped to shape the city's unique culture. Whether you're a "seasoned Vegas veteran" or preparing for your first visit, this is the podcast for all your Las Vegas needs!
Episodes
Monday Sep 09, 2019
For this episode of the podcast, I've put together a little something I'm calling Vegas FAQ.
The concept is pretty simple; I've gathered up all the Vegas-related questions that I see asked most frequently on Twitter & Facebook - and even the ones I personally get asked most often - and I'm going to attempt to answer all of them here in this episode.
I'm going to cover a TON of material here - including questions about money & budgets, getting around Las Vegas, what the weather is like at different times of the year and even those totally subjective questions about hotels, restaurants & shows.  And you can't have "Sin City" with the "Sin" so I'm even going to discuss liquor laws, marijuana laws & prostitution laws.
And because there's so much info in this episode, I've made my notes available to you - Click here to download the PDF file!