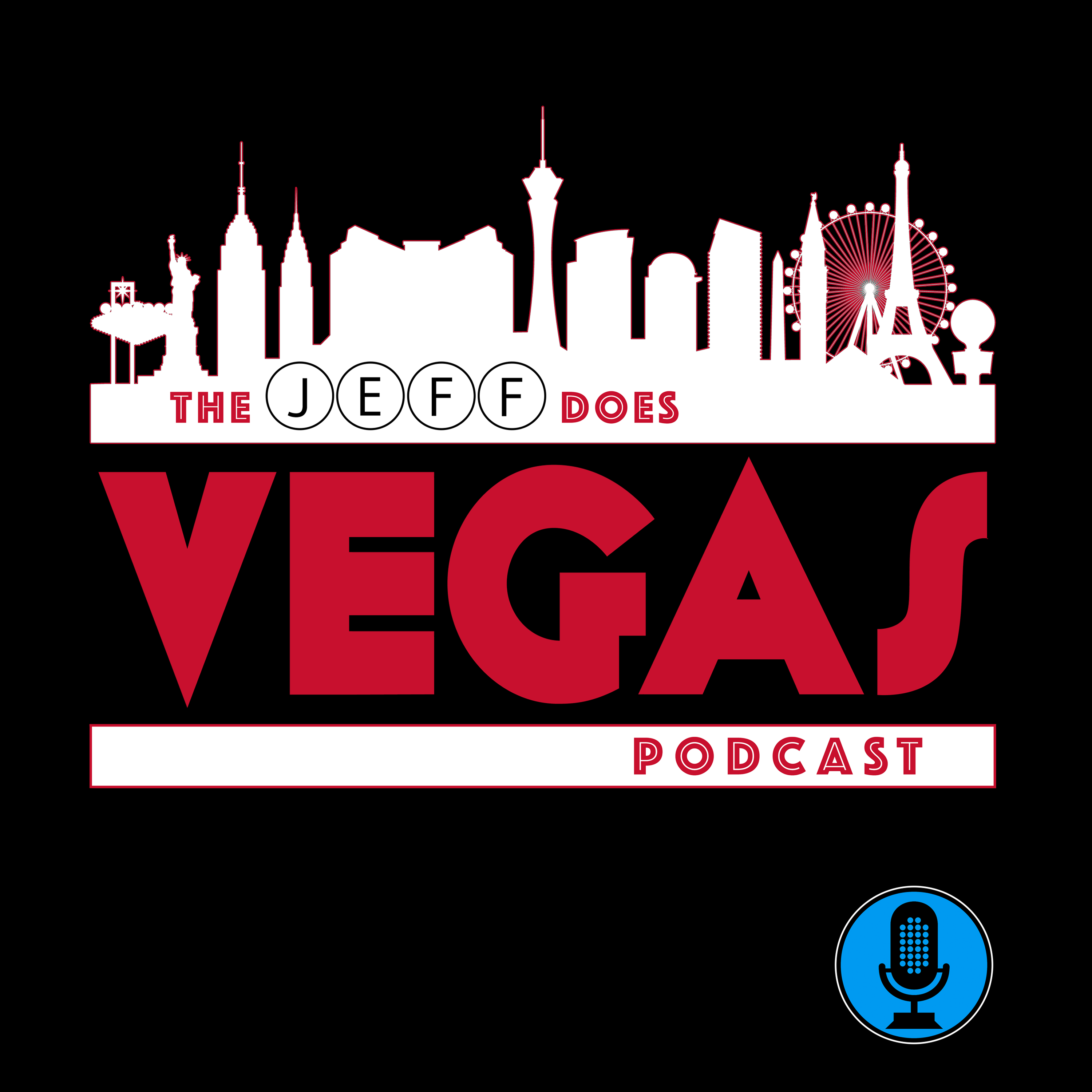 Jeff Does Vegas takes listeners on a thrilling journey to the world-famous Las Vegas Strip…and beyond! Offering a unique blend of insider tips & tricks, captivating stories, and in-depth interviews with local experts, entertainers, and Vegas insiders, Jeff Does Vegas also dives into the fascinating history & evolution of the city including the stories behind the iconic landmarks, legendary performers, and notorious characters who've helped to shape the city's unique culture. Whether you're a "seasoned Vegas veteran" or preparing for your first visit, this is the podcast for all your Las Vegas needs!
Episodes
Monday Sep 02, 2019
June 22, 2016 was a huge day for sports fans in Vegas - specifically hockey fans.  That was the day that the NHL announced they'd approved plans for professional hockey to come to the Nevada desert, paving the way for the Vegas Golden Knights to officially become the first major professional sports franchise to call Las Vegas home.
As the Vegas Golden Knights get set to kick off their third season at T-Mobile Arena, my special guest for this episode of the podcast is Ken Boehlke - one of the creators and hosts of the SinBin Vegas Podcast.  Along with his partner Jason, the pair have been podcasting about pro hockey in Vegas since long before there was actually pro hockey in Vegas.
Ken and I talked about the Golden Knights Cinderella-story inaugural season, how & why hockey seems to working in Vegas as compared to other "non-traditional" hockey markets, what effect - if any - the Raiders & the NFL coming to town will have on the Golden Knights and Ken shared his thoughts on the team's chances in the upcoming 2019-2020 NHL season.
Check out the SinBin Vegas Podcast on your favourite podcast platform or via their website at SinBin.Vegas.  Also, be sure to follow SinBin Vegas on Twitter, Facebook and Instagram.