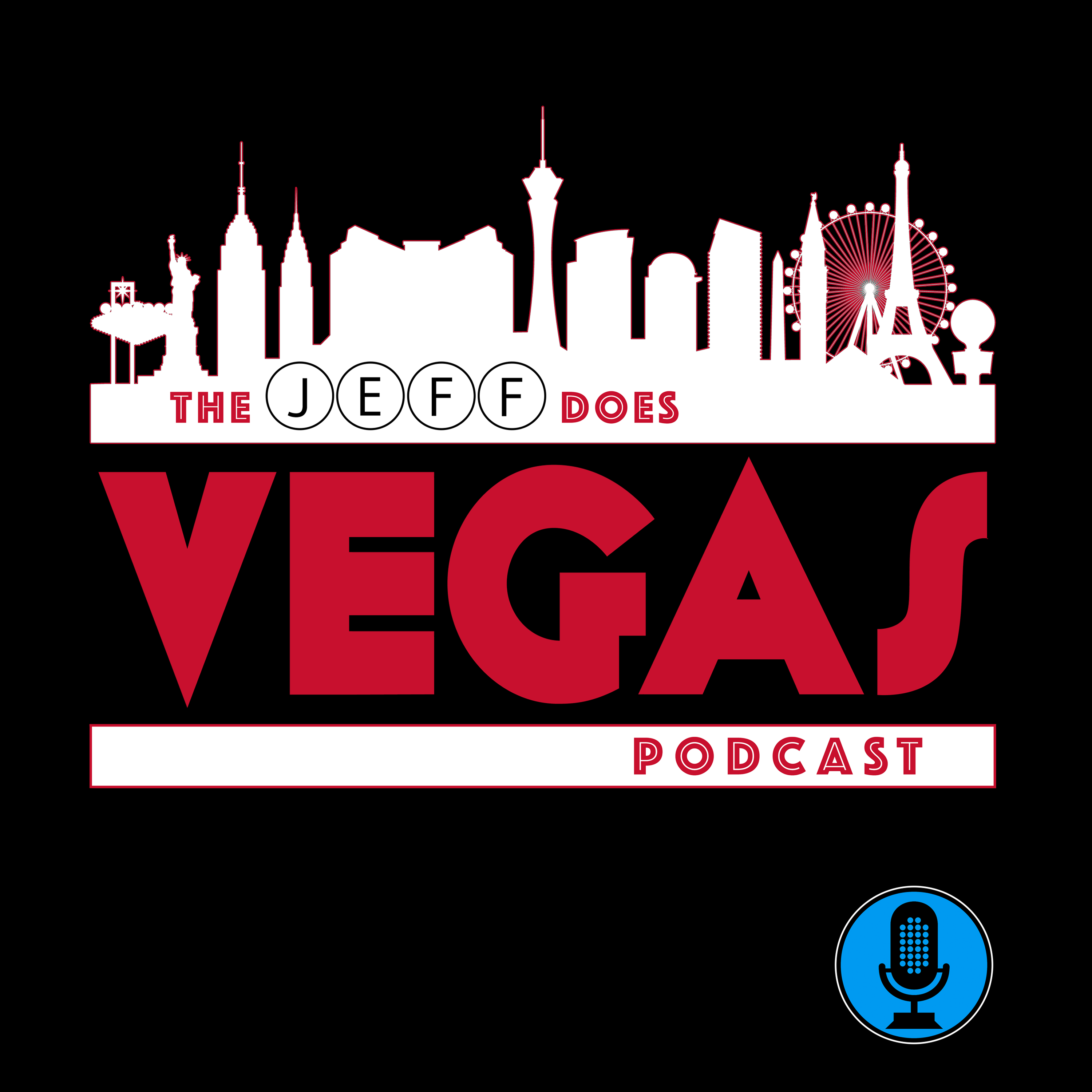 Jeff Does Vegas takes listeners on a thrilling journey to the world-famous Las Vegas Strip…and beyond! Offering a unique blend of insider tips & tricks, captivating stories, and in-depth interviews with local experts, entertainers, and Vegas insiders, Jeff Does Vegas also dives into the fascinating history & evolution of the city including the stories behind the iconic landmarks, legendary performers, and notorious characters who've helped to shape the city's unique culture. Whether you're a "seasoned Vegas veteran" or preparing for your first visit, this is the podcast for all your Las Vegas needs!
Episodes
Monday Aug 26, 2019
I don't know about you, but one of my favourite ways to pass the time between trips to Las Vegas is to watch movies featuring Las Vegas - and the list of possibilities is pretty much endless!  From classics like the original "Oceans 11" & "Viva Las Vegas" to critically acclaimed films like "Fear & Loathing in Las Vegas" & "Rain Man" to blockbuster hits like "Honeymoon in Vegas" and "The Hangover".
My guest for this episode of the show is David Rosen, the host of Piecing It Together, a movie podcast with a bit of a twist (which David explains in our conversation).  I asked David to join me on my podcast to talk about Vegas movies; we discussed the best & worst of Vegas-related movies and shared some of our own personal favourites.
Be sure to follow David & Piecing It Together on Twitter, Facebook & Instagram