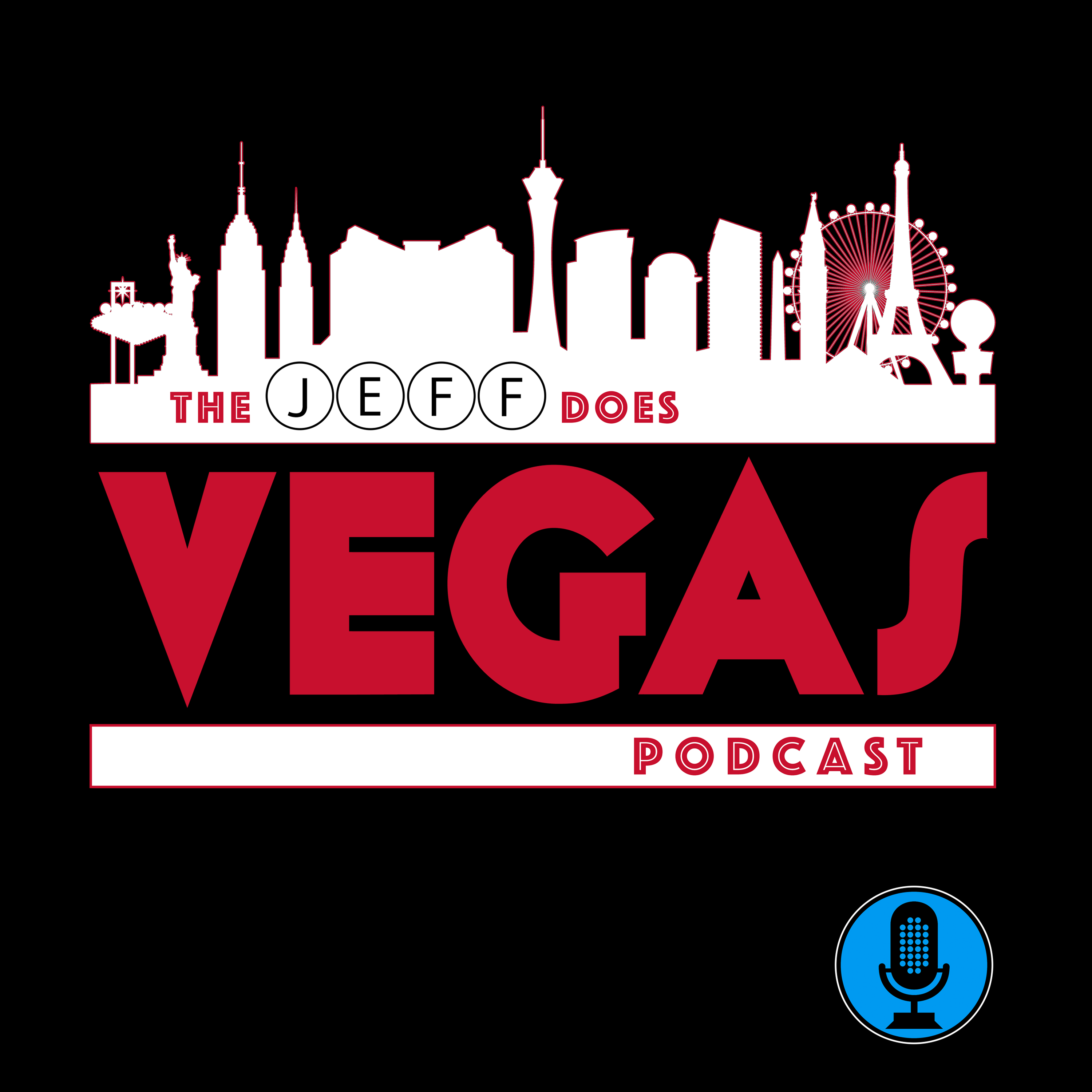 Jeff Does Vegas takes listeners on a thrilling journey to the world-famous Las Vegas Strip…and beyond! Offering a unique blend of insider tips & tricks, captivating stories, and in-depth interviews with local experts, entertainers, and Vegas insiders, Jeff Does Vegas also dives into the fascinating history & evolution of the city including the stories behind the iconic landmarks, legendary performers, and notorious characters who've helped to shape the city's unique culture. Whether you're a "seasoned Vegas veteran" or preparing for your first visit, this is the podcast for all your Las Vegas needs!
Episodes
Monday Jul 01, 2019
My special guest for this episode of the podcast is Steve Cyr.  
Steve is a Casino Host in Las Vegas, but he's not just any Casino Host.  Steve Cyr is a member of a very elite group of Casino Hosts who deal exclusively with "Whales".
For the uninitiated, "Whales" are the people who come to Sin City to gamble massive sums of money; it's not uncommon for them to drop upwards of a million dollars over the course of a weekend in Vegas.  To get them to come to town - along with their giant bank accounts - Casino Hosts will hook them up with lavish comps...like flights on private jets, limo service to & from the casino, high-end suites & villas, ringside seats to UFC fights and pretty much anything else you can imagine.
Steve Cyr is the guy makes all of that happen - and so much more.
Steve was gracious enough to invite me into his home for our conversation.  We talked about everything from his start in the casino business to how he re-invented the way hosting was being done to some of the more bizarre requests he's gotten from his Whales.
If you want to know more about Steve Cyr, check out his website and be sure to follow him on Twitter & Instagram.  Also, be sure to pick up a copy of the book, "Whale Hunting In The Desert: Secrets of a Vegas Superhost" by Deke Castleman, which chronicles Steve's rise to become one of the top hosts in Las Vegas.