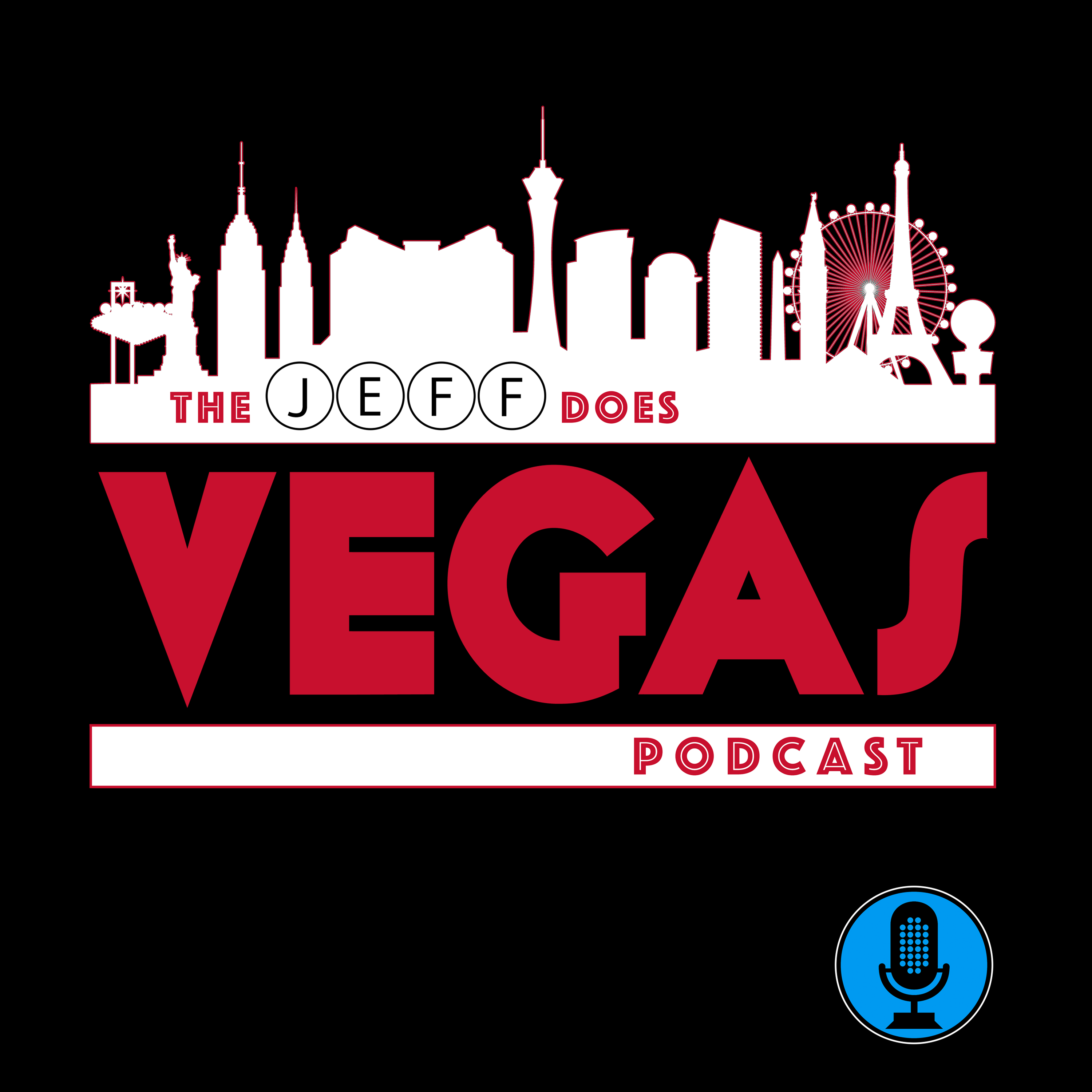 Jeff Does Vegas takes listeners on a thrilling journey to the world-famous Las Vegas Strip…and beyond! Offering a unique blend of insider tips & tricks, captivating stories, and in-depth interviews with local experts, entertainers, and Vegas insiders, Jeff Does Vegas also dives into the fascinating history & evolution of the city including the stories behind the iconic landmarks, legendary performers, and notorious characters who've helped to shape the city's unique culture. Whether you're a "seasoned Vegas veteran" or preparing for your first visit, this is the podcast for all your Las Vegas needs!
Episodes
Monday May 20, 2019
It's no secret that Las Vegas has a somewhat shady past...and that can pretty much 100% be attributed to the Mob's history in Las Vegas.
There are a lot of myths & legends surrounding Vegas' association with the world of organized crime and I wanted to get to the bottom of it all, so I turned to the experts.
The Mob Museum is one of my favorite Las Vegas attractions.  It's the definitive authority on Mob history, not just in Las Vegas but all across the US & around the world.  The Mob Museum is always on my to-do list when I'm in town and it's always one of my top recommendations for people travelling to Las Vegas.
My guest on this episode of the podcast is Geoff Schumacher, the Senior Director of Content for The Mob Museum.  We talked about Las Vegas' humble history as a stop on the railway line, the growth of gambling & the connection to organized crime and Geoff helped to separate fact from fiction when it comes to some of those legendary stories of the mob's involvement in the building of Las Vegas.
Keep up with the Mob Museum by following them on Facebook, Twitter & Instagram.  Get your tickets to visit the Mob Museum here.