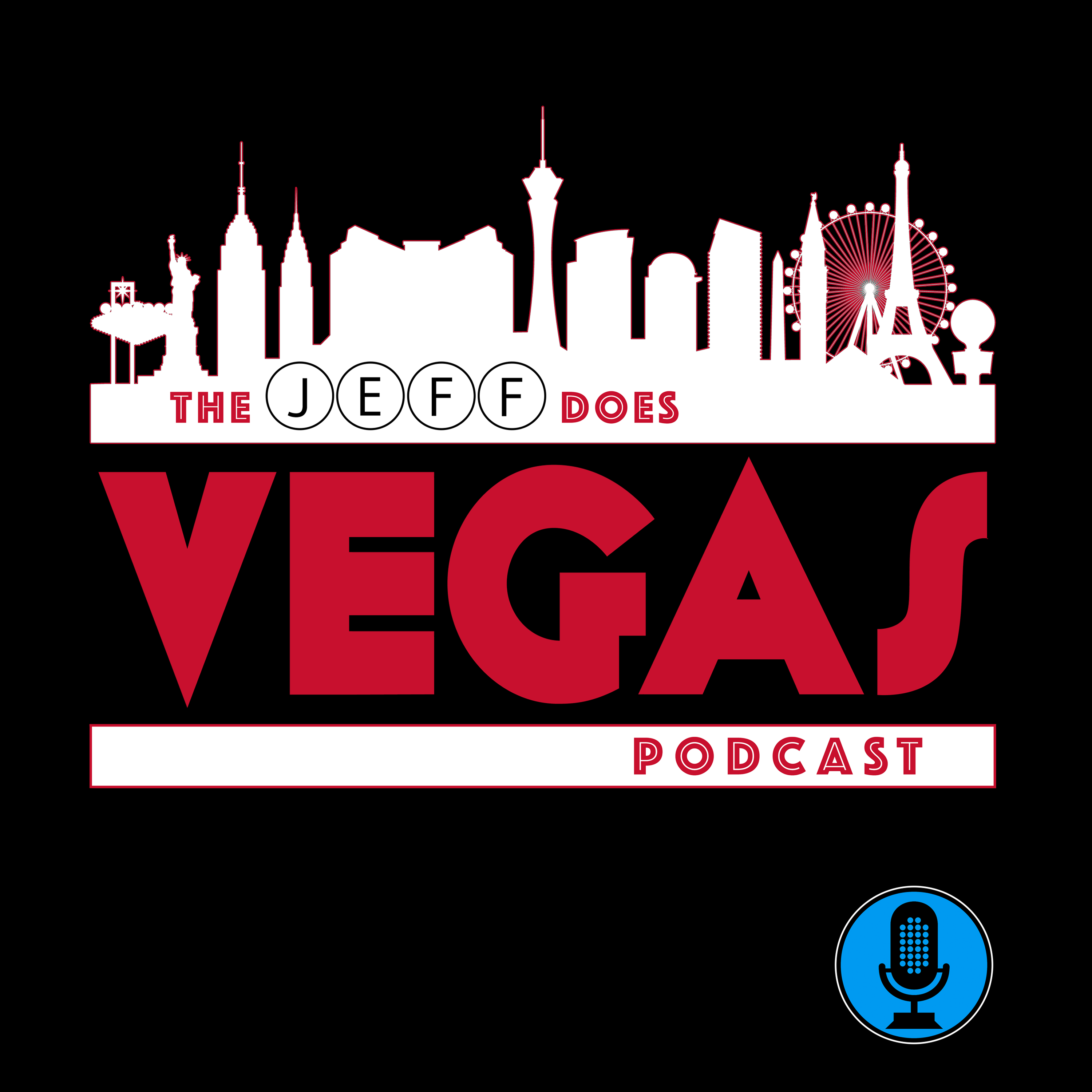 Jeff Does Vegas takes listeners on a thrilling journey to the world-famous Las Vegas Strip…and beyond! Offering a unique blend of insider tips & tricks, captivating stories, and in-depth interviews with local experts, entertainers, and Vegas insiders, Jeff Does Vegas also dives into the fascinating history & evolution of the city including the stories behind the iconic landmarks, legendary performers, and notorious characters who've helped to shape the city's unique culture. Whether you're a "seasoned Vegas veteran" or preparing for your first visit, this is the podcast for all your Las Vegas needs!
Episodes
Monday Mar 08, 2021
The 1995 movie, "Casino" directed by Martin Scorsese and starring Robert De Niro, Joe Pesci and Sharon Stone is, in my opinion, an absolute classic and a must-watch for anyone at all interested in Las Vegas.
The film - which just celebrated its 25th anniversary - tells the story of Sam "Ace" Rothstein, an expert sports-handicapper who's sent to Las Vegas by the Chicago Outfit to oversee the skimming operations at the fictional Tangiers Hotel & Casino.
"Casino" is based on actual events and pulls its story from the book, "Casino: Love and Honor in Las Vegas", written by Nicholas Pileggi who co-wrote the screenplay along with Martin Scorsese.
As always, whenever a book based on a true story makes a move to the big screen, there's certain plot points that tend to be overly dramatized (or even flat-out made up) for the sake of entertainment.  My guest for this episode of the podcast is here to help shed some light on some of the Fact vs. Fiction aspects of "Casino".
Geoff Schumacher is the Vice President of Exhibits & Programs at the Mob Museum in Las Vegas.  He was kind enough to join me to help separate reality from fantasy when it comes to the world of "Ace" Rothstein/"Lefty" Rosenthal.
Did hotel security actually smash a cheater's hand with a hammer?  Did an FBI surveillance plane actually run out of gas and land on a golf course fairway?  Was there really an issue with blueberry muffins?
We get the answers to these questions - and many more!
Visit The Mob Museum's official website and be sure to follow them on Twitter, Facebook & Instagram.  Also, be sure to subscribe to the Mob Museum's YouTube channel where you can check out virtual tours, special presentations and more!
And if you want to really get into Las Vegas history and read the true story of Frank "Lefty" Rosenthal, Anthony Spilotro, the Hole in the Wall Gang and the massive Stardust skimming operation, pick up your copy of "Casino: Love and Honor in Las Vegas" by Nicholas Pileggi.