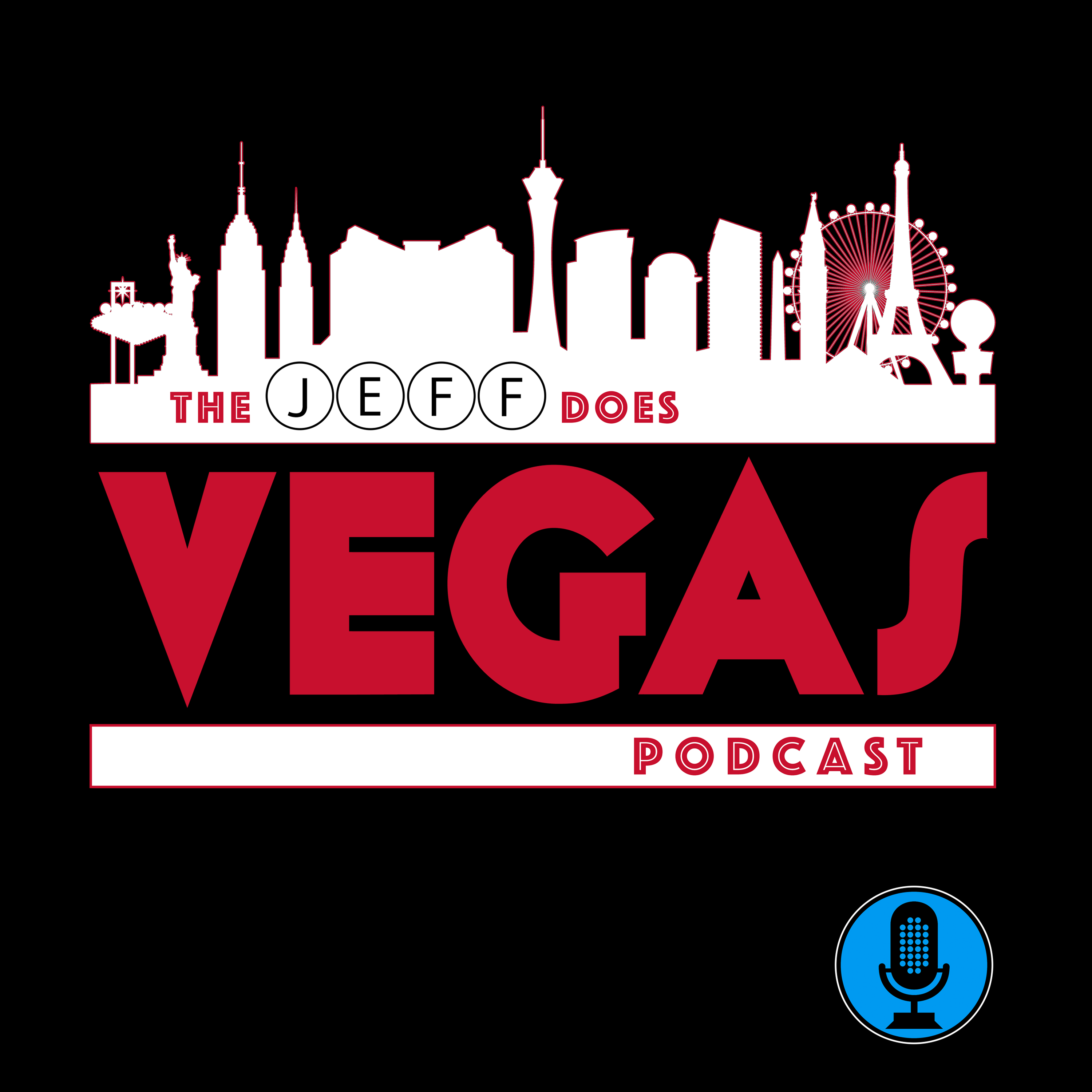 Jeff Does Vegas takes listeners on a thrilling journey to the world-famous Las Vegas Strip…and beyond! Offering a unique blend of insider tips & tricks, captivating stories, and in-depth interviews with local experts, entertainers, and Vegas insiders, Jeff Does Vegas also dives into the fascinating history & evolution of the city including the stories behind the iconic landmarks, legendary performers, and notorious characters who've helped to shape the city's unique culture. Whether you're a "seasoned Vegas veteran" or preparing for your first visit, this is the podcast for all your Las Vegas needs!
Episodes
Monday Nov 07, 2022
In 1991, Warren Beatty jumped onto the big screen to portray one the most feared and most famous mobsters of all time...Bugsy.
The film, directed by Barry Levinson and co-starring Annette Bening (as Bugsy's longtime girlfriend, Virginia Hill) tells the story of Benjamin "Bugsy" Siegel and his role in the creation of The Flamingo and the building of Las Vegas as an "oasis in the desert".
Bugsy was minor hit, grossing just over $49 Million at the box office, receiving high praise from critics, and garnering several Academy Award & Golden Globe nominations including a Golden Globe win for "Best Picture - Drama".  But despite all these accolades, just how historically accurate was the film?
My guest for this episode of the podcast is here to tell us.
Making his FOURTH appearance on the podcast is Geoff Schumacher, the Vice President of Exhibits and Programs at the Mob Museum in Las Vegas.  Geoff was kind enough to join me once again to help separate fact from fiction when it comes to the story of Bugsy Siegel.
Did Bugsy actually try to get into acting during his time in Hollywood?  Who actually came up with the idea for The Flamingo?  And was opening night at the casino really a total flop?
If you want to learn more about Bugsy & his associates and their place in Las Vegas history, plan a visit to the Mob Museum on your next Vegas vacation.  You can also follow the Mob Museum on Facebook, Twitter and Instagram.
And be sure to check out Geoff's previous appearances on the podcast including:
__________________________________________________________________________
Become a Jeff Does Vegas Insider today for only $5 USD/month & enjoy all kinds of cool perks like early access to new episodes, commercial-free versions of EVERY episode, invites to exclusive live streams & videos, insider-only virtual hangouts and even real-life in-person hangouts IN Las Vegas!
Sign up NOW at patreon.com/jeffdoesvegas
__________________________________________________________________________
Jeff Does Vegas is an official Vegas.com affiliate! 
Help support the podcast & get exclusive deals by booking your hotel stays, shows, attractions, tours, clubs and even complete vacation packages (including air & hotel) with our special link!