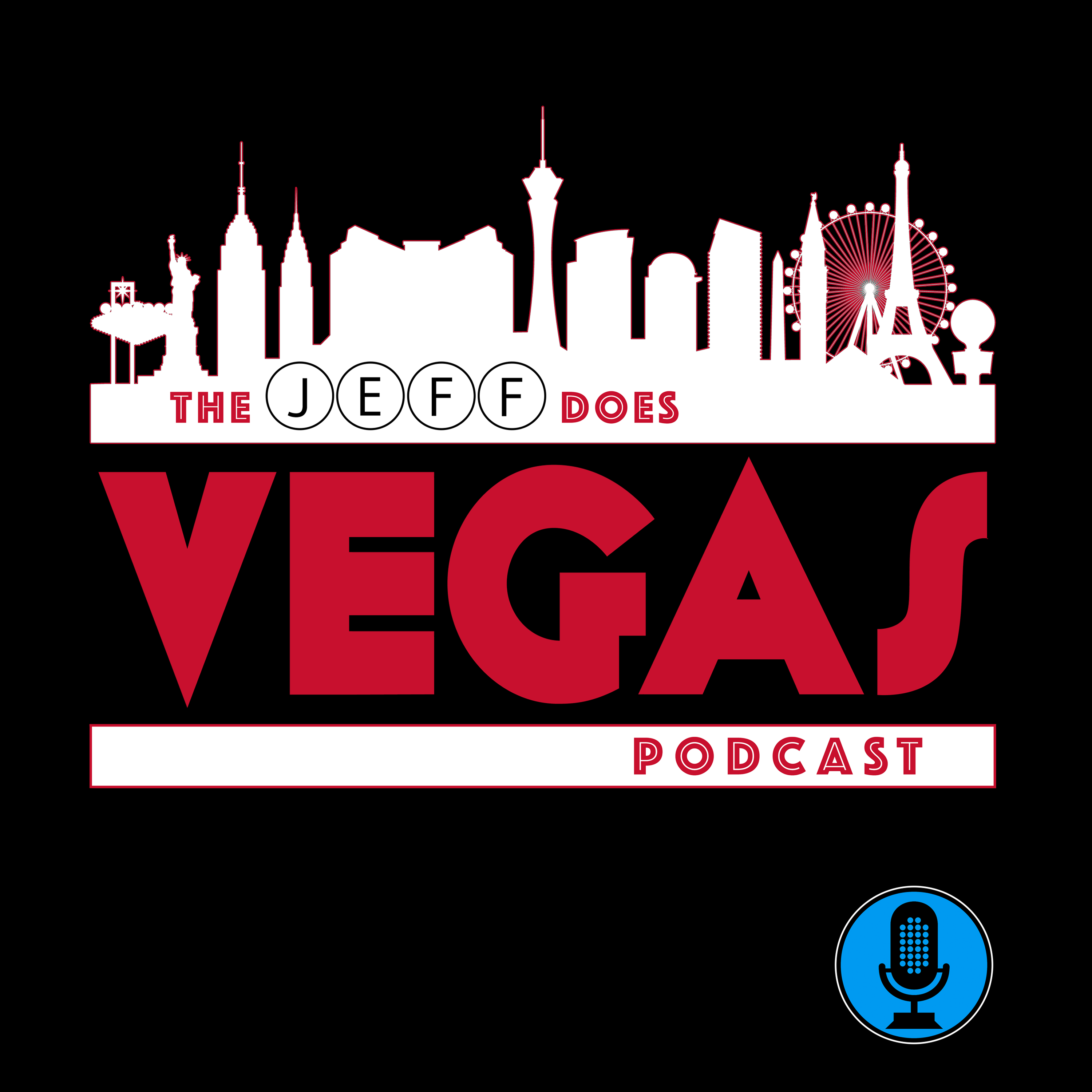 Jeff Does Vegas takes listeners on a thrilling journey to the world-famous Las Vegas Strip…and beyond! Offering a unique blend of insider tips & tricks, captivating stories, and in-depth interviews with local experts, entertainers, and Vegas insiders, Jeff Does Vegas also dives into the fascinating history & evolution of the city including the stories behind the iconic landmarks, legendary performers, and notorious characters who've helped to shape the city's unique culture. Whether you're a "seasoned Vegas veteran" or preparing for your first visit, this is the podcast for all your Las Vegas needs!
Episodes
Thursday Jul 20, 2023
Oppenheimer starring CIllian Murphy, Emily Blunt, Matt Damon, and Robert Downey Jr. hits theaters on July 21, 2023.
Directed by Christopher Nolan, the film chronicles the life of theoretical physicist, J. Robert Oppenheimer who was pivotal in creating world's first nuclear weapons as part of the Manhattan Project.
This episode of Sin City Stories (originally released in November 2020) takes a deep dive into how the Atomic Age found its way to Nevada and, more specifically, the Las Vegas Strip.
To learn more about Nevada's nuclear history, on your next Vegas vacation, pay a visit to the Atomic Museum - A Smithsonian Affiliate