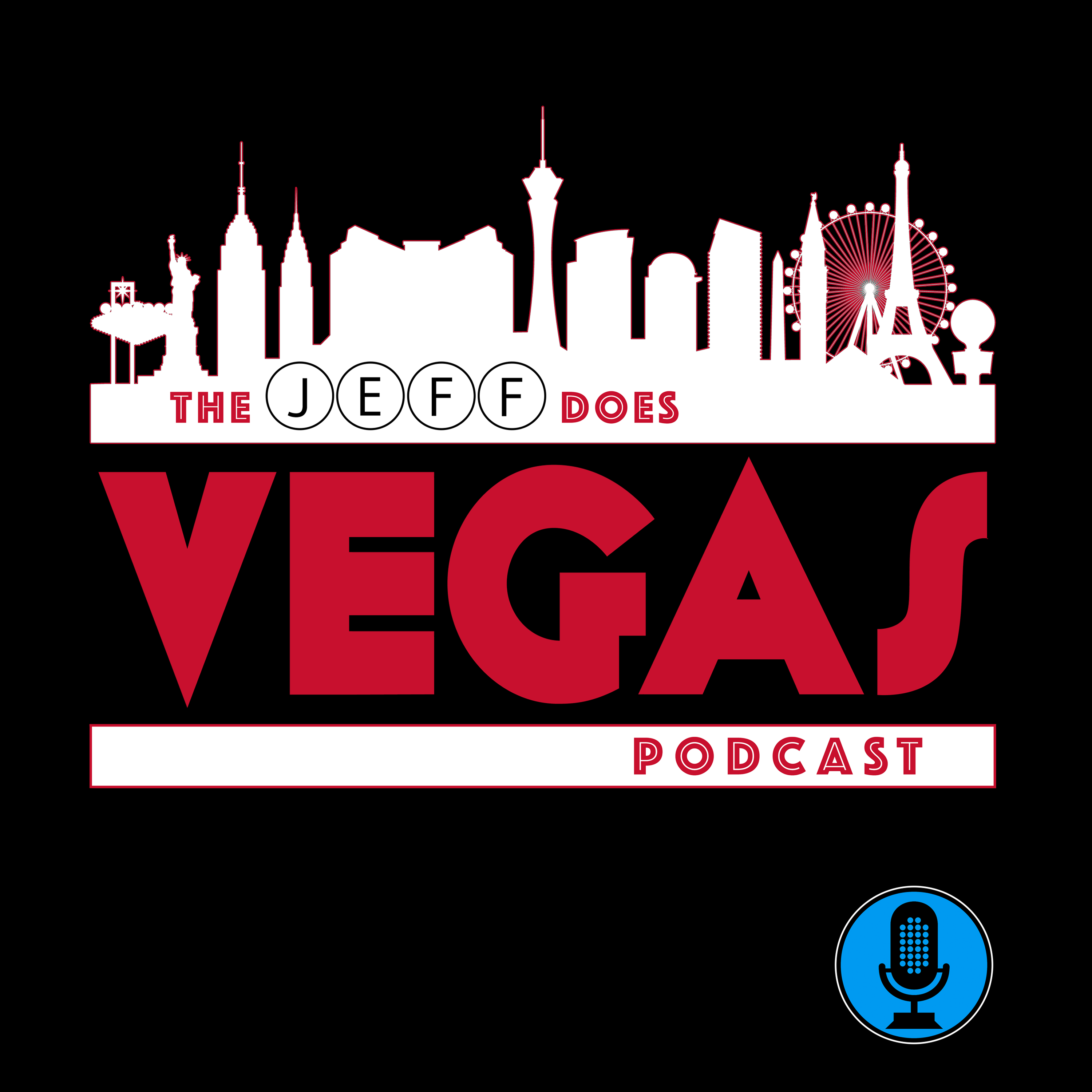 Jeff Does Vegas takes listeners on a thrilling journey to the world-famous Las Vegas Strip…and beyond! Offering a unique blend of insider tips & tricks, captivating stories, and in-depth interviews with local experts, entertainers, and Vegas insiders, Jeff Does Vegas also dives into the fascinating history & evolution of the city including the stories behind the iconic landmarks, legendary performers, and notorious characters who've helped to shape the city's unique culture. Whether you're a "seasoned Vegas veteran" or preparing for your first visit, this is the podcast for all your Las Vegas needs!
Episodes
Monday Dec 14, 2020
One of the things I've enjoyed the most about doing this podcast has been helping people plan their own trips to Las Vegas, and I've been able to do that in couple of different ways.
Firstly, with my "trip report" episodes; I've loved being able to share my Vegas experiences and provide reviews of hotels, restaurants, shows, attractions and anything else I've gotten up to during my time in the city.
Secondly, through the various conversations I've had with Vegas-related experts who I've recruited to help answer questions on a variety of topics.  Over the last couple of years, we've covered tipping etiquette, where to find the best late night eats, how to plan an "epic girls trip" and even what not to do on a Vegas trip.
As you start making plans for potential trips in the coming year, I thought it might be a good idea to re-share some of these tips & tricks.
And if you'd like to listen to the complete episodes, here you go: