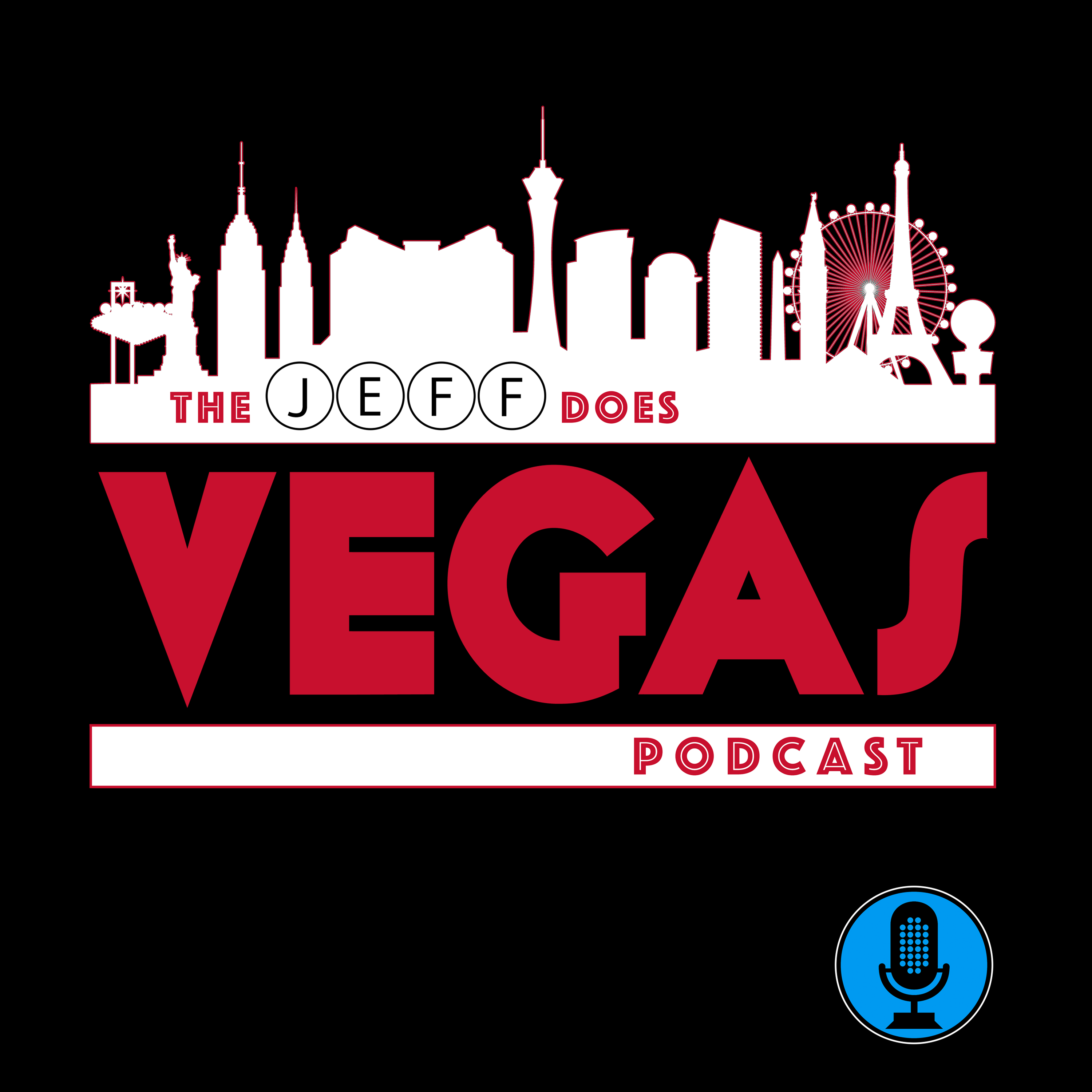 Jeff Does Vegas takes listeners on a thrilling journey to the world-famous Las Vegas Strip…and beyond! Offering a unique blend of insider tips & tricks, captivating stories, and in-depth interviews with local experts, entertainers, and Vegas insiders, Jeff Does Vegas also dives into the fascinating history & evolution of the city including the stories behind the iconic landmarks, legendary performers, and notorious characters who've helped to shape the city's unique culture. Whether you're a "seasoned Vegas veteran" or preparing for your first visit, this is the podcast for all your Las Vegas needs!
Episodes
Monday Dec 07, 2020
One of the most popular topics I cover on the podcast is Las Vegas history.  People love hearing about the colorful & interesting past of their favourite city as well as the cast of "characters" who helped to shape it. 
I've had the pleasure of speaking with authors, other podcasters and historians on a huge variety of subjects, covering everything from the mob's role in creating Las Vegas to deep dives into the history of some of the most iconic Vegas hotels & casinos and so much more!
I thought it might be fun to hop into my own personal time machine and re-share some of those awesome conversations with you!
Enjoy!
And here's the complete episodes featured in this bonus episode:
EP#46: The Full Reveal - The Burlesque Hall Of Fame Museum
EP#62: Howard Hughes - Aviator, Innovator and Las Vegas Legend