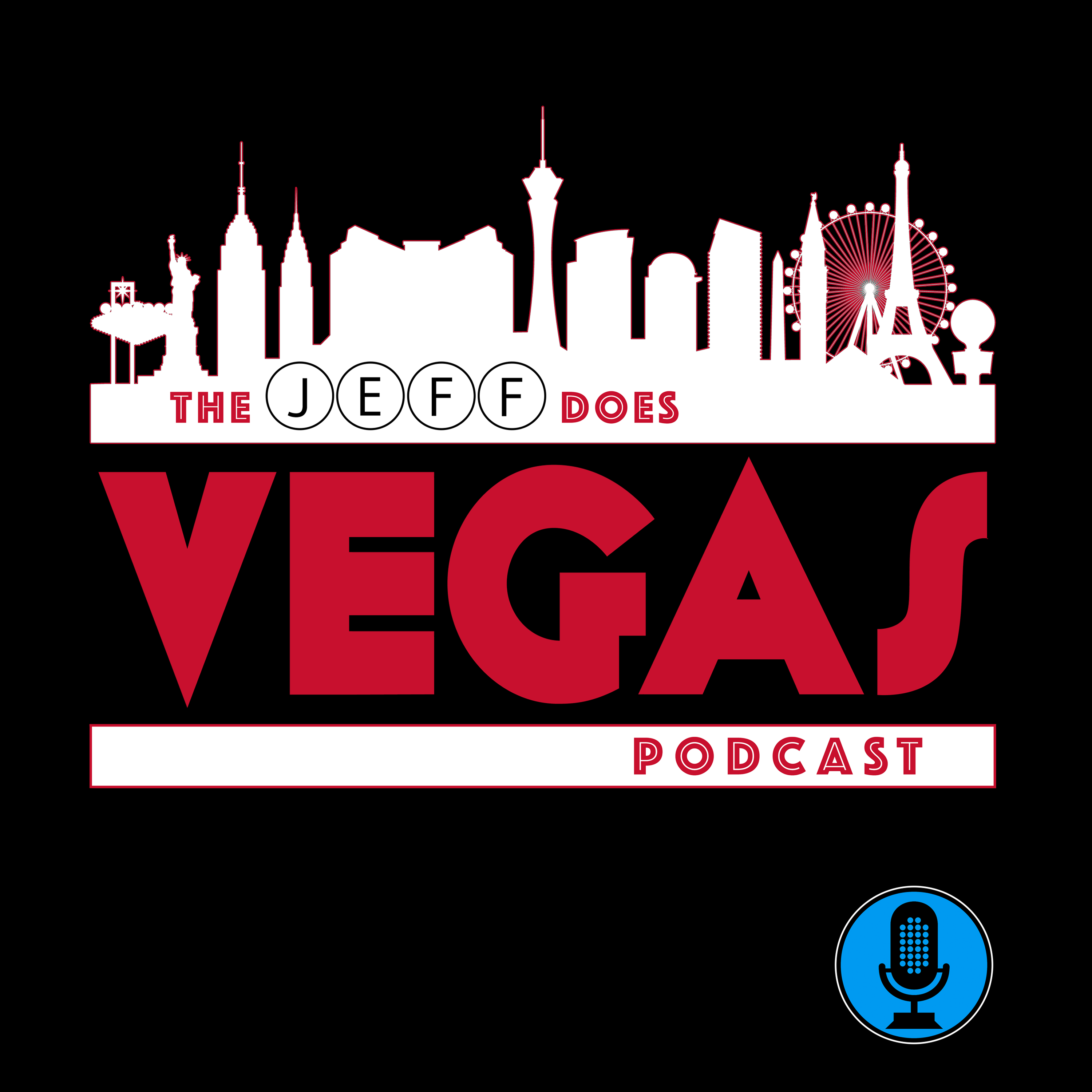 Jeff Does Vegas takes listeners on a thrilling journey to the world-famous Las Vegas Strip…and beyond! Offering a unique blend of insider tips & tricks, captivating stories, and in-depth interviews with local experts, entertainers, and Vegas insiders, Jeff Does Vegas also dives into the fascinating history & evolution of the city including the stories behind the iconic landmarks, legendary performers, and notorious characters who've helped to shape the city's unique culture. Whether you're a "seasoned Vegas veteran" or preparing for your first visit, this is the podcast for all your Las Vegas needs!
Episodes
Monday Nov 30, 2020
Over the course of the last year or so, I've had the opportunity to talk gambling and gaming with some very cool guests and cover what I thought were some fun and interesting topics.  We talked about everything from how to bet on sports, to apps that help you keep track of table game limits, to when "skill" becomes "cheating" and even superstition as it relates to Las Vegas.
As such, for this bonus "Best Of" episode, I thought it might be fun to take a trip back and listen to some of the highlights of those conversations!
And if you want to check out the full episodes, here they are:
EP#36: Sports Betting For Dummies