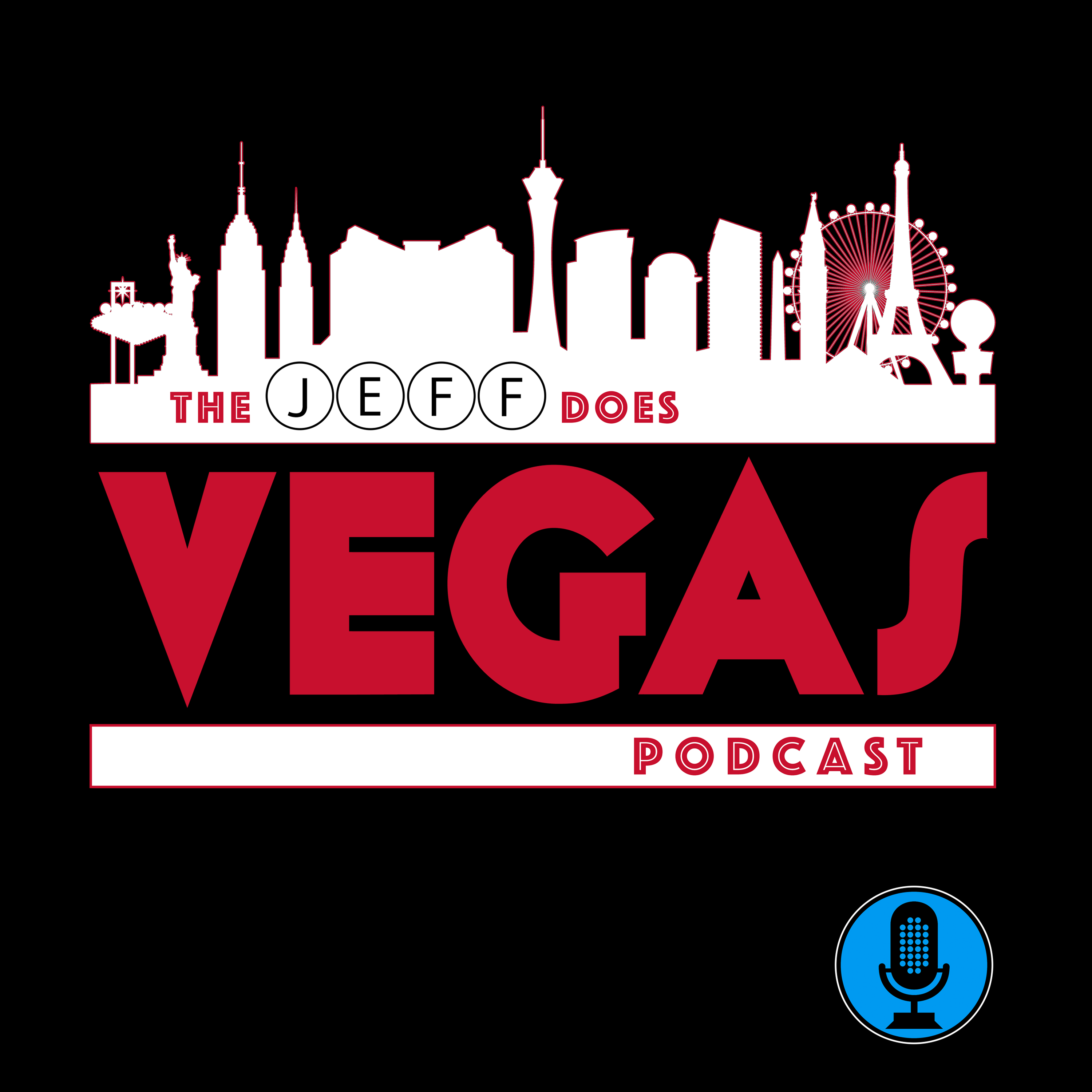 Jeff Does Vegas takes listeners on a thrilling journey to the world-famous Las Vegas Strip…and beyond! Offering a unique blend of insider tips & tricks, captivating stories, and in-depth interviews with local experts, entertainers, and Vegas insiders, Jeff Does Vegas also dives into the fascinating history & evolution of the city including the stories behind the iconic landmarks, legendary performers, and notorious characters who've helped to shape the city's unique culture. Whether you're a "seasoned Vegas veteran" or preparing for your first visit, this is the podcast for all your Las Vegas needs!
Episodes
Monday Dec 21, 2020
There's no doubt that Las Vegas is the entertainment capital of the world.  Anywhere you go in the city - whether on The Strip or off - you're going to find some of the most insanely talented people on the planet working as headliners in showrooms, busting their rear-ends in various casino lounges and everywhere in between.
I've been lucky enough to have several of them appear as guests on the podcast and even more fortunate to be able to call many of them my friends.
As we wrap up 2020, I thought it might be fun to go back and re-share some of the conversations I had with these amazing people.
And if you want to hear more from any of these fine folks, check out the complete episodes:
EP#58: My Special Guest - Murray The Magician
EP#63: My Special Guests - The Black Donnelly's
EP#65: My Special Guest - Sarah Hester Ross
EP#66: My Special Guest - Christina Shaw
EP#77: The Show Goes On with Vin A.