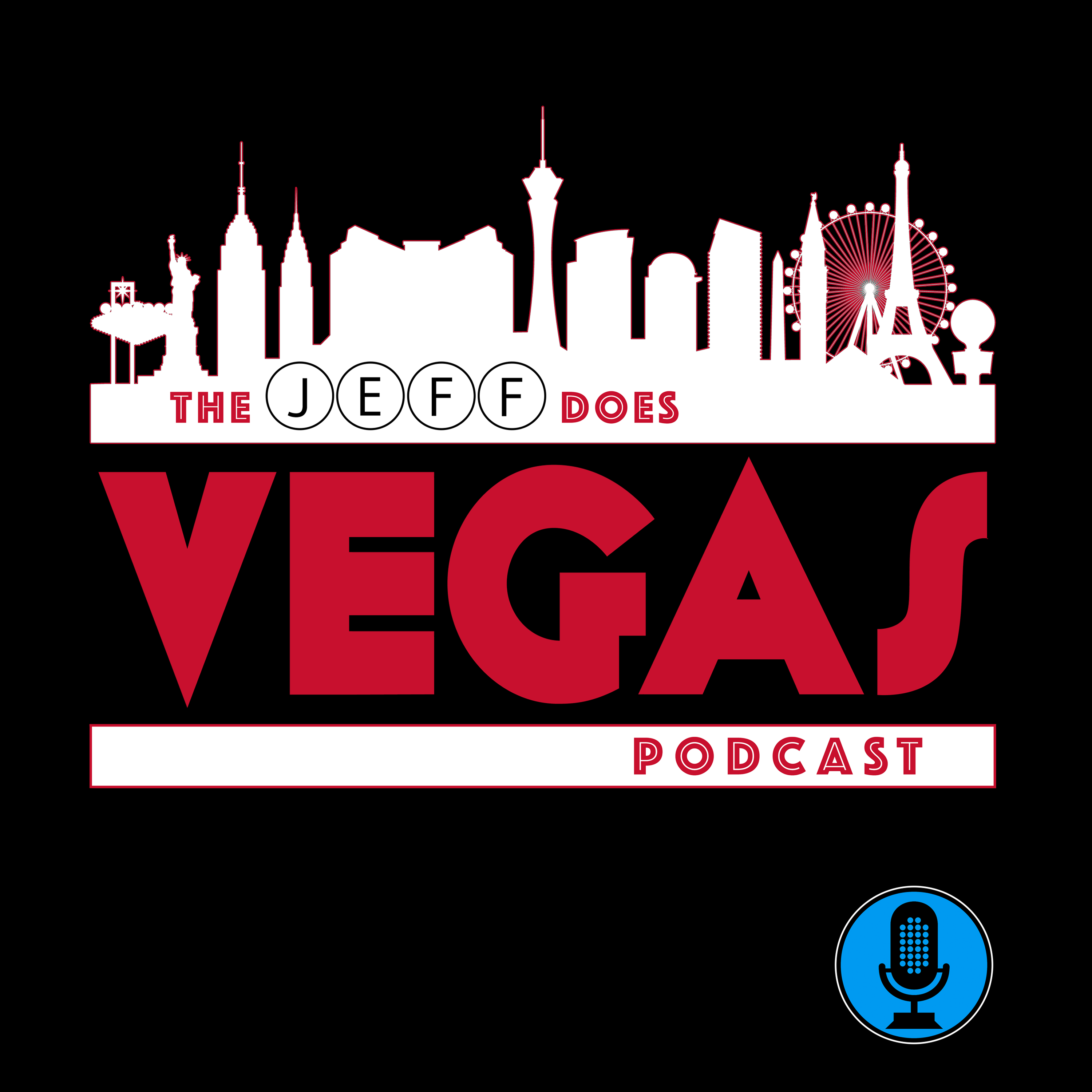 Jeff Does Vegas takes listeners on a thrilling journey to the world-famous Las Vegas Strip…and beyond! Offering a unique blend of insider tips & tricks, captivating stories, and in-depth interviews with local experts, entertainers, and Vegas insiders, Jeff Does Vegas also dives into the fascinating history & evolution of the city including the stories behind the iconic landmarks, legendary performers, and notorious characters who've helped to shape the city's unique culture. Whether you're a "seasoned Vegas veteran" or preparing for your first visit, this is the podcast for all your Las Vegas needs!
Episodes
Monday Nov 15, 2021
Below the glitz & glamour of the Vegas Strip lies a massive network of underground tunnels.  In addition to serving the practical purpose of directing flash flood water away from the big casinos & resorts, the tunnels have become a living space for hundreds, if not thousands, of homeless people in the city of Las Vegas.
My guest for this episode of the podcast is intimately familiar with these tunnels, having spent time interviewing dozens of their residents for his books "Beneath the Neon" and "Dark Days, Bright Nights".
Matthew O'Brien is a writer, editor and teacher who lived in Las Vegas for twenty years.  He's considered an authority on homelessness in the Las Vegas tunnels and is the founder of Shine A Light, a program that helps people living in the tunnels and provides them with the resources to get out of the tunnels.
We discussed Matthew's first experiences with the tunnels of Las Vegas, the work that went into writing "Beneath the Neon", what inspired him to found Shine A Light, and much more.
If you'd like to purchase "Beneath the Neon", "My Week At The Blue Angel" or "Dark Days, Bright Nights" you can visit Matthew's website at beneaththeneon.com.
If you want to know more about Shine A Light and see the amazing work they do, follow them on Facebook and Instagram.
(NOTE: I shouldn't have to say this, but I will.  DO NOT go exploring the storm drains under Las Vegas.  It's a very hostile environment for anyone who's not familiar with the miles and miles of tunnels.  By going into the tunnels, you're risking severe injury or even death.)
__________________________________________________________________________
Don't forget: Jeff Does Vegas is an official Vegas.com affiliate! 
Help support the podcast & get exclusive deals by booking your hotel stays, shows, attractions, tours, clubs and even complete vacation packages (including air & hotel) with our special link!