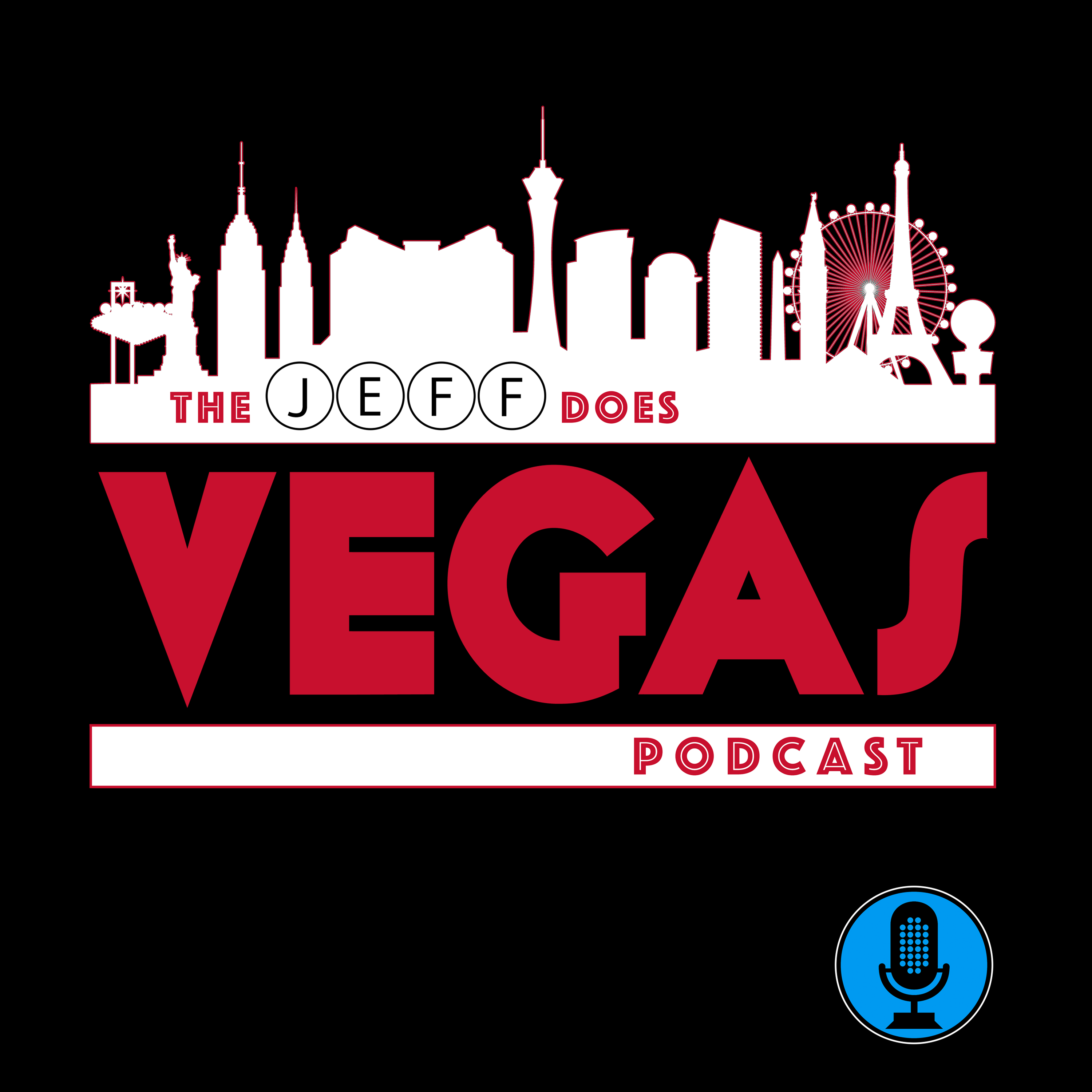 Jeff Does Vegas takes listeners on a thrilling journey to the world-famous Las Vegas Strip…and beyond! Offering a unique blend of insider tips & tricks, captivating stories, and in-depth interviews with local experts, entertainers, and Vegas insiders, Jeff Does Vegas also dives into the fascinating history & evolution of the city including the stories behind the iconic landmarks, legendary performers, and notorious characters who've helped to shape the city's unique culture. Whether you're a "seasoned Vegas veteran" or preparing for your first visit, this is the podcast for all your Las Vegas needs!
Episodes
Monday Oct 26, 2020
When you're headed to Las Vegas, it's important make sure your smartphone is loaded up with all the essential apps - including your casino loyalty apps, rideshare apps and your photo sharing & social media apps to make your friends jealous about your Vegas trip.
There's a brand new app available for use in Vegas that could save you time, the aggravation of waiting in lines and - most importantly during these weird COVID-19 times - help maintain social distancing.
NowCrowd is the first app that provides visitors and locals with up-to-date information on crowd levels & wait times at spots around Las Vegas thanks to real-time user-sourced reports.
My guests for this episode are Tyler Robertson & Jessica Marshall, the founders of NowCrowd.  We talked about the inspiration behind the the app, the development process, how the app works and what the future may hold for the app.
Be sure to follow NowCrowd on Twitter, Facebook and Instagram and download the app on the Apple App Store and Google Play Store.