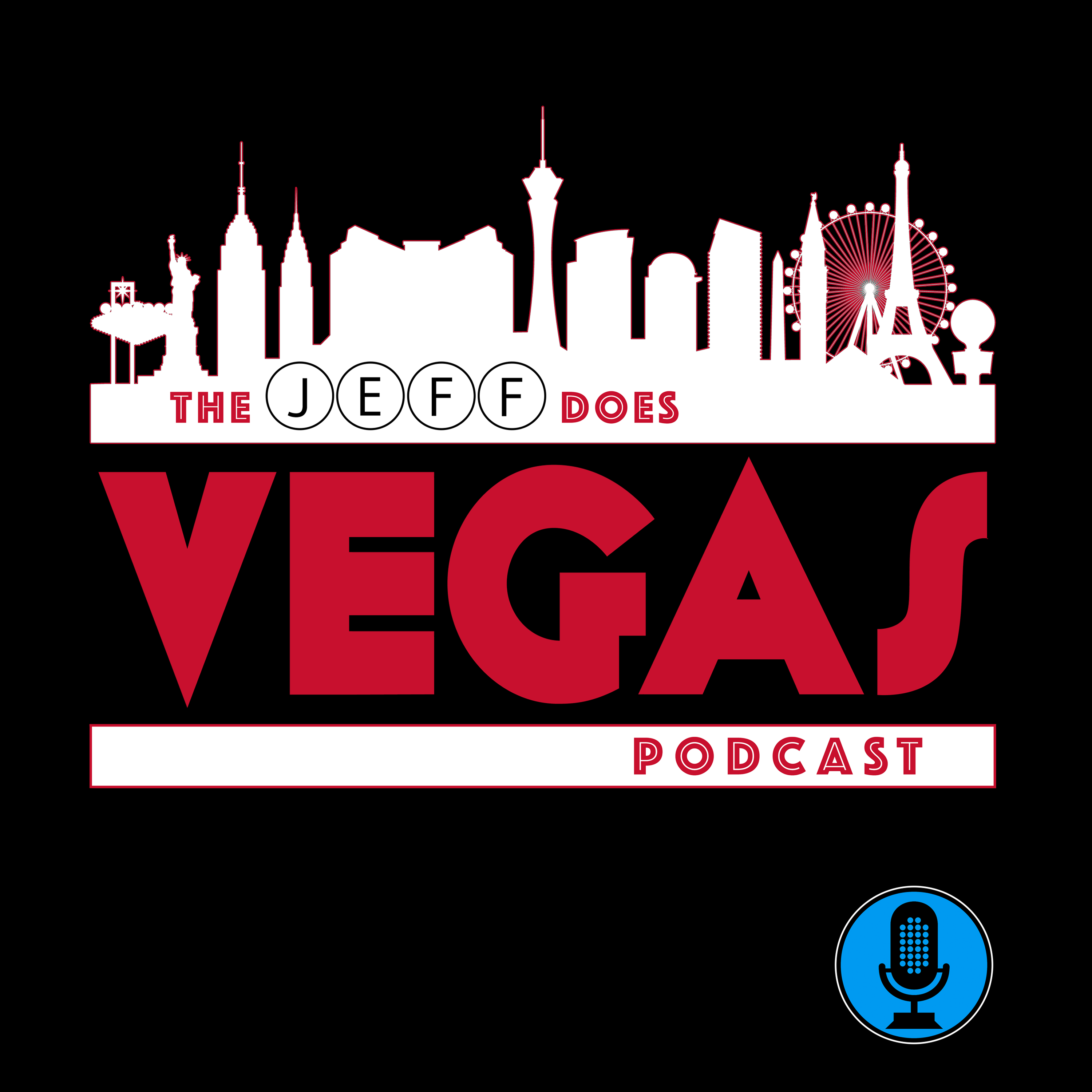 Jeff Does Vegas takes listeners on a thrilling journey to the world-famous Las Vegas Strip…and beyond! Offering a unique blend of insider tips & tricks, captivating stories, and in-depth interviews with local experts, entertainers, and Vegas insiders, Jeff Does Vegas also dives into the fascinating history & evolution of the city including the stories behind the iconic landmarks, legendary performers, and notorious characters who've helped to shape the city's unique culture. Whether you're a "seasoned Vegas veteran" or preparing for your first visit, this is the podcast for all your Las Vegas needs!
Episodes
Monday Nov 28, 2022
Back a few weeks ago, I decided it might be fun to step outside of my comfort zone and host an official Jeff Does Vegas Ask Me Anything session.
I put it out to you, the amazing listeners of this podcast, to ask me questions about anything you wanted to know - whether it was about Las Vegas, podcasting, my radio career, my personal life...literally ANYTHING.
And you guys didn't disappoint!  You asked some really great questions - both in advance and during the session - and it was a blast to engage with everyone and answer them.
I hosted the original live stream on October 21, 2022 and, as promised, I'm now releasing it as a podcast episode.  I've cleaned it up and done a bit of editing but, for the most part, it's presented here exactly as it happened.
If you'd like to check out the original video version of the Jeff Does Vegas Ask Me Anything live stream, you can find on the Jeff Does Vegas YouTube Channel.
__________________________________________________________________________
Become a Jeff Does Vegas Insider today for only $5 USD/month & enjoy all kinds of cool perks like early access to new episodes, commercial-free versions of EVERY episode, invites to exclusive live streams & videos, insider-only virtual hangouts and even real-life in-person hangouts IN Las Vegas!
Sign up NOW at patreon.com/jeffdoesvegas
__________________________________________________________________________
Jeff Does Vegas is an official Vegas.com affiliate! 
Help support the podcast & get exclusive deals by booking your hotel stays, shows, attractions, tours, clubs and even complete vacation packages (including air & hotel) with our special link!