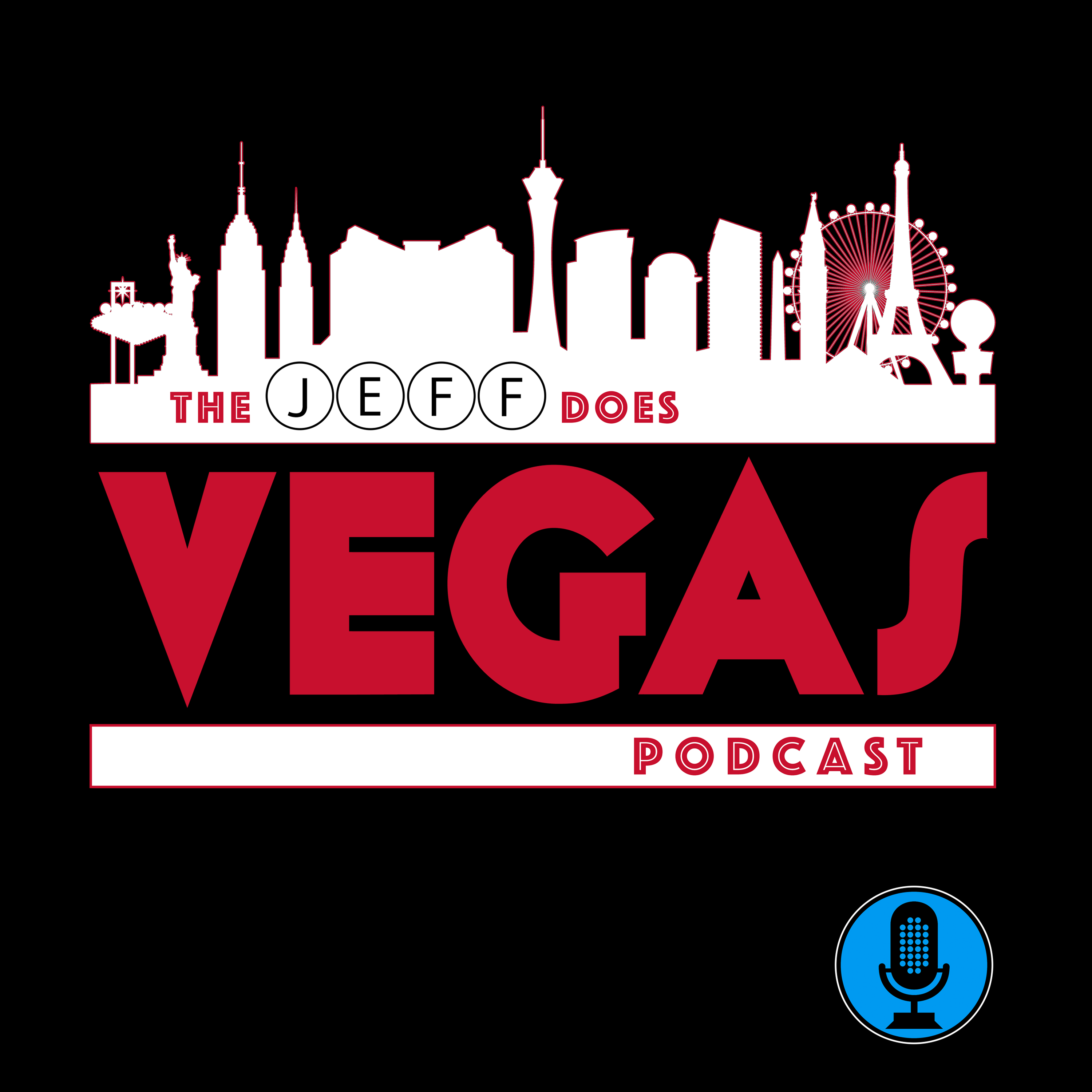 Jeff Does Vegas takes listeners on a thrilling journey to the world-famous Las Vegas Strip…and beyond! Offering a unique blend of insider tips & tricks, captivating stories, and in-depth interviews with local experts, entertainers, and Vegas insiders, Jeff Does Vegas also dives into the fascinating history & evolution of the city including the stories behind the iconic landmarks, legendary performers, and notorious characters who've helped to shape the city's unique culture. Whether you're a "seasoned Vegas veteran" or preparing for your first visit, this is the podcast for all your Las Vegas needs!
Episodes
Sunday Jan 22, 2023
Did you know that approximately 2% of the world's population uses a wheelchair AND that nearly 20% of people have a disability that limits one or more activities of daily living?
If you applied that math to Las Vegas, that means that roughly 840,000 wheelchair users and almost 8.5 million people with different levels of accessibility requirements travel to Vegas every single year.
In the various Vegas-related Facebook groups I'm a part of, I often see questions from people who are apprehensive about visiting the city due to the perception that Vegas isn't very wheelchair friendly.
I wanted to break that perception...so I've called in an expert on the subject of wheelchair travel.
John Morris is the founder & creator of WheelchairTravel.org, a website & blog where he shares his own experiences of travelling as a wheelchair user.  And, like me, John is also a frequent Vegas visitor.
If you want to learn more about John & get all the info you need when it comes to travelling to Las Vegas with a disability, visit WheelchairTravel.org and be sure to follow John on Facebook, Twitter & Instagram.
__________________________________________________________________________
Become a Jeff Does Vegas Insider today for only $5 USD/month & enjoy all kinds of cool perks like early access to new episodes, commercial-free versions of EVERY episode, invites to exclusive live streams & videos, insider-only virtual hangouts and even real-life in-person hangouts IN Las Vegas!
Sign up NOW at patreon.com/jeffdoesvegas
__________________________________________________________________________
Jeff Does Vegas is an official Vegas.com affiliate! 
Help support the podcast & get exclusive deals by booking your hotel stays, shows, attractions, tours, clubs and even complete vacation packages (including air & hotel) with our special link!