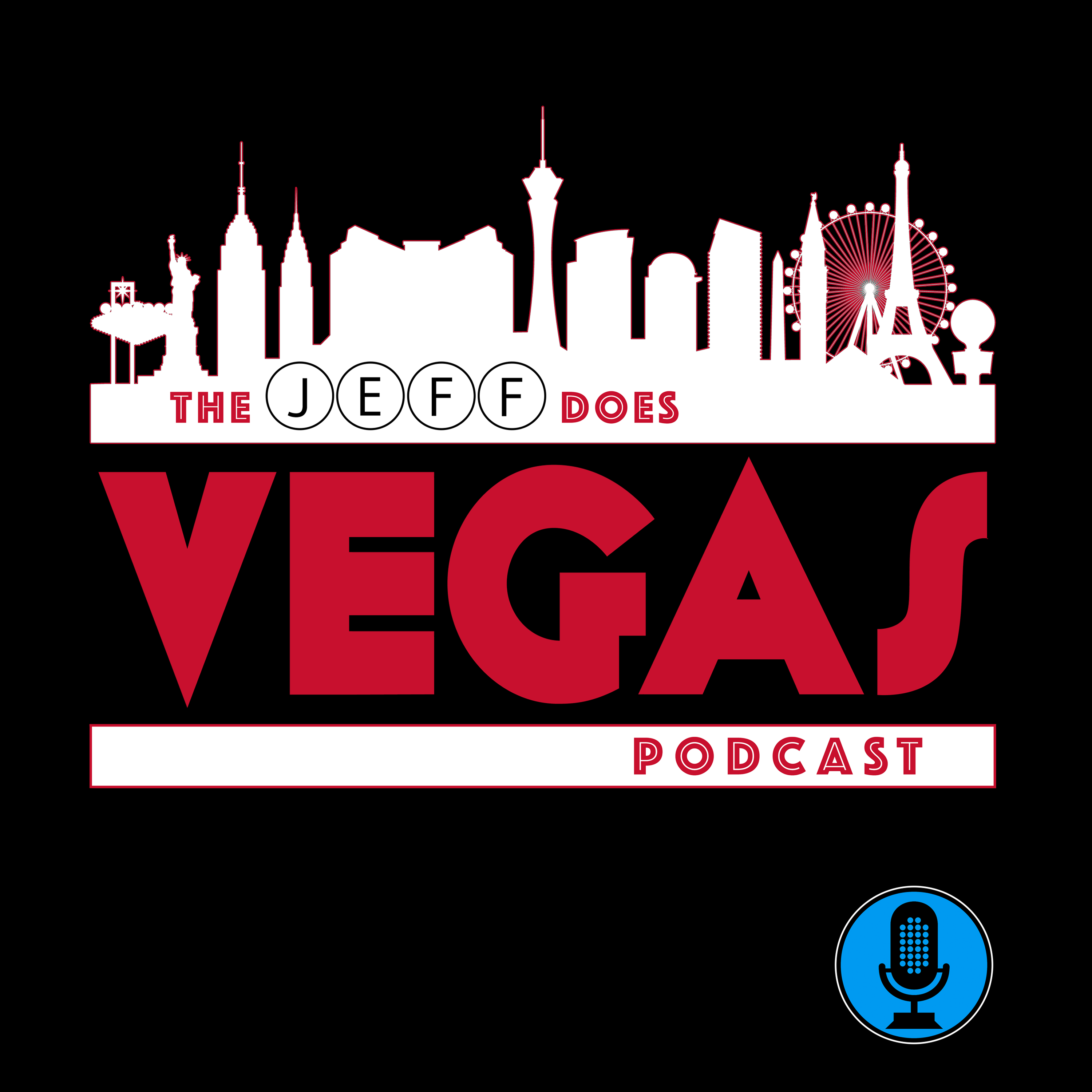 Jeff Does Vegas takes listeners on a thrilling journey to the world-famous Las Vegas Strip…and beyond! Offering a unique blend of insider tips & tricks, captivating stories, and in-depth interviews with local experts, entertainers, and Vegas insiders, Jeff Does Vegas also dives into the fascinating history & evolution of the city including the stories behind the iconic landmarks, legendary performers, and notorious characters who've helped to shape the city's unique culture. Whether you're a "seasoned Vegas veteran" or preparing for your first visit, this is the podcast for all your Las Vegas needs!
Episodes
Monday Nov 09, 2020
December 15, 1952 saw the opening of one of the most iconic hotels in the history of Las Vegas:
During its heyday, it played host to some of the biggest names in entertainment of the day, most notably the legendary "Rat Pack" featuring Frank Sinatra, Dean Martin & Sammy Davis Jr.  And although that might be what the Sands is best known for, there's way more to the story than that - and that's where my guest for this episode steps in.
David Schwartz is the author of "At The Sands", a new book that takes readers on a deep dive into the history of The Sands.  Dave and I talked about inspired him to write a book about The Sands, how "mobbed up" the Sands was compared to other Vegas hotels, Frank Sinatra's involvement in the project, Howard Hughes' purchase of the famed resort & his plans for the future, and what led to the eventual downfall of the Sands (both figuratively and literally).
"At The Sands" by David Schwartz is available in both Kindle and Paperback formats on Amazon.